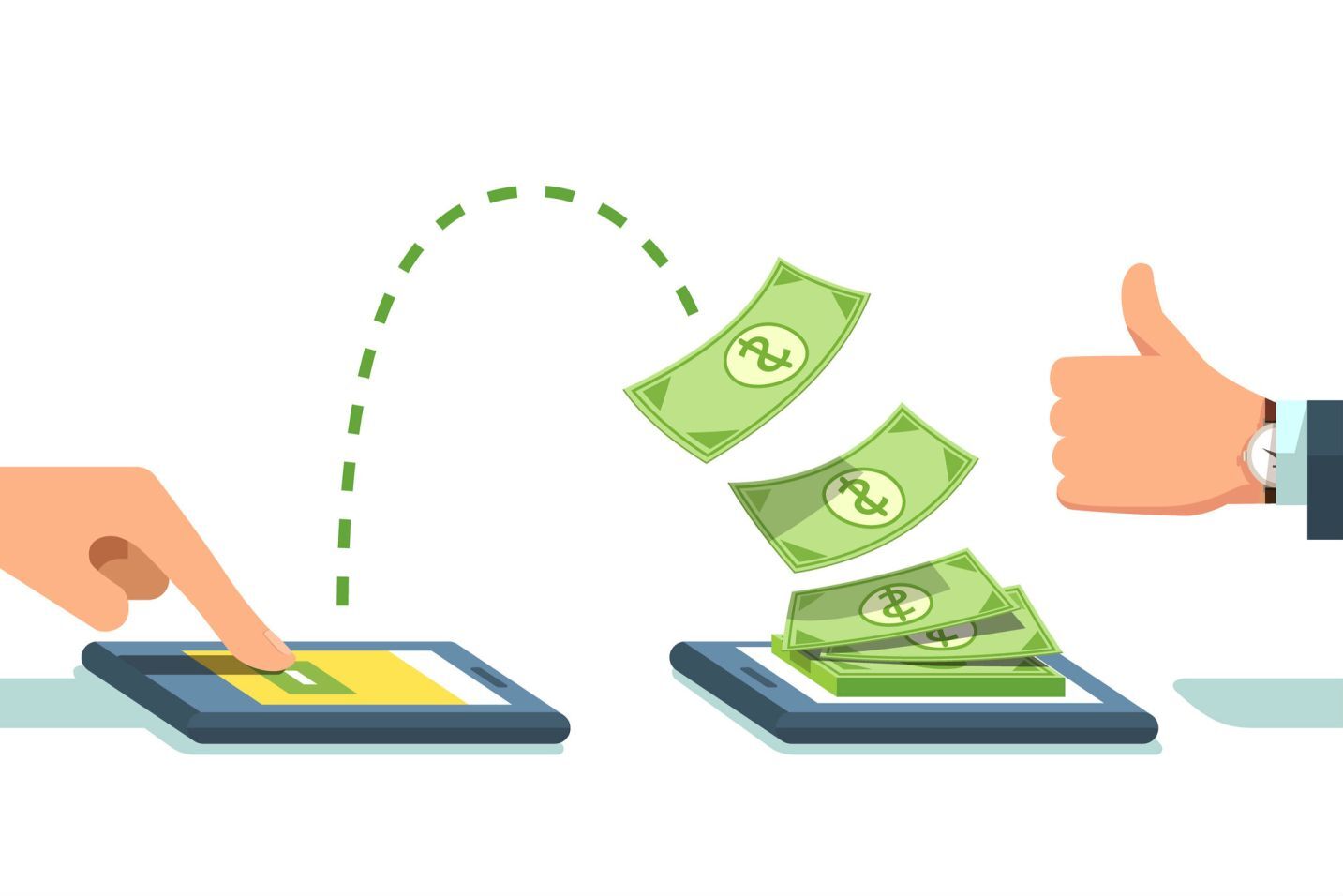 A reliable and user-friendly e-banking app can completely transform customers' online banking experience. With technology disrupting the financial sector in India, e-banking apps have emerged as tools that offer convenience, accessibility and a range of features that help customers manage their finances. IDFC FIRST Bank provides an efficient mobile banking app that offers a seamless banking experience via several new-age features. In this article, we will explore five good practices to follow while using your e-banking app by following IDFC FIRST Bank's example.
Opt for all security measures that your bank offers
Security should always be a top priority when it comes to online banking. Your online banking must take measures to improve the overall security of your online transactions, like UPI (Unified Payments Interface), NEFT (National Electronic Funds Transfer), or IMPS (Immediate Payments Transfer). IDFC FIRST Bank's e-banking app provides multiple security layers to safeguard your transactions and personal information. If your app offers such features, you should activate all of them.
Choose a bank that offers multiple options for online transfers
Your personal banking app should support all online transfer modes. This feature helps you conveniently transfer funds to various accounts and payment platforms. IDFC FIRST Bank's e-banking app provides multiple transfer options, including NEFT, RTGS, IMPS, and UPI, ensuring flexibility in facilitating transactions. Choose a bank that offers diverse transfer modes to suit your specific needs.
Analyse your previous payments
Regularly reviewing and analysing your previous payments is a good practice to maintain financial discipline. New-age mobile banking apps like the IDFC FIRST Bank mobile banking app have in-built functionalities to help customers budget online. The 'Track Your Expense' feature on the IDFC FIRST Bank e-banking app helps customers access their transaction histories and allows them to categorize and analyse their expenses, helping them make informed financial decisions.
Invest your savings smartly
An e-banking app can serve as a valuable tool for managing your savings and investments. Apps like the IDFC FIRST Bank mobile banking app that send you personal investment recommendations must be preferred. IDFC FIRST Bank customers can invest in fixed deposits, mutual funds, and recurring deposits. This feature helps customers maximise the potential of their savings. Research different investment options and choose those that align with your financial goals and risk appetite.
Set up account alerts and notifications
Take advantage of the account alert and notification features provided by your e-banking app. These alerts can help you stay updated on your account activity, balance changes, due dates, and other important financial information. You can also use this feature to pay your credit card bills on time. By setting up relevant notifications, you can actively manage your finances and avoid any surprises. Regularly check your e-banking app's notification settings and customise them according to your preferences.
The good practices mentioned in this article can help you significantly increase your savings regardless of the mobile banking app you use. However, choosing the right mobile banking app can help you further increase your savings. Research well online before opting for any bank's online banking services.