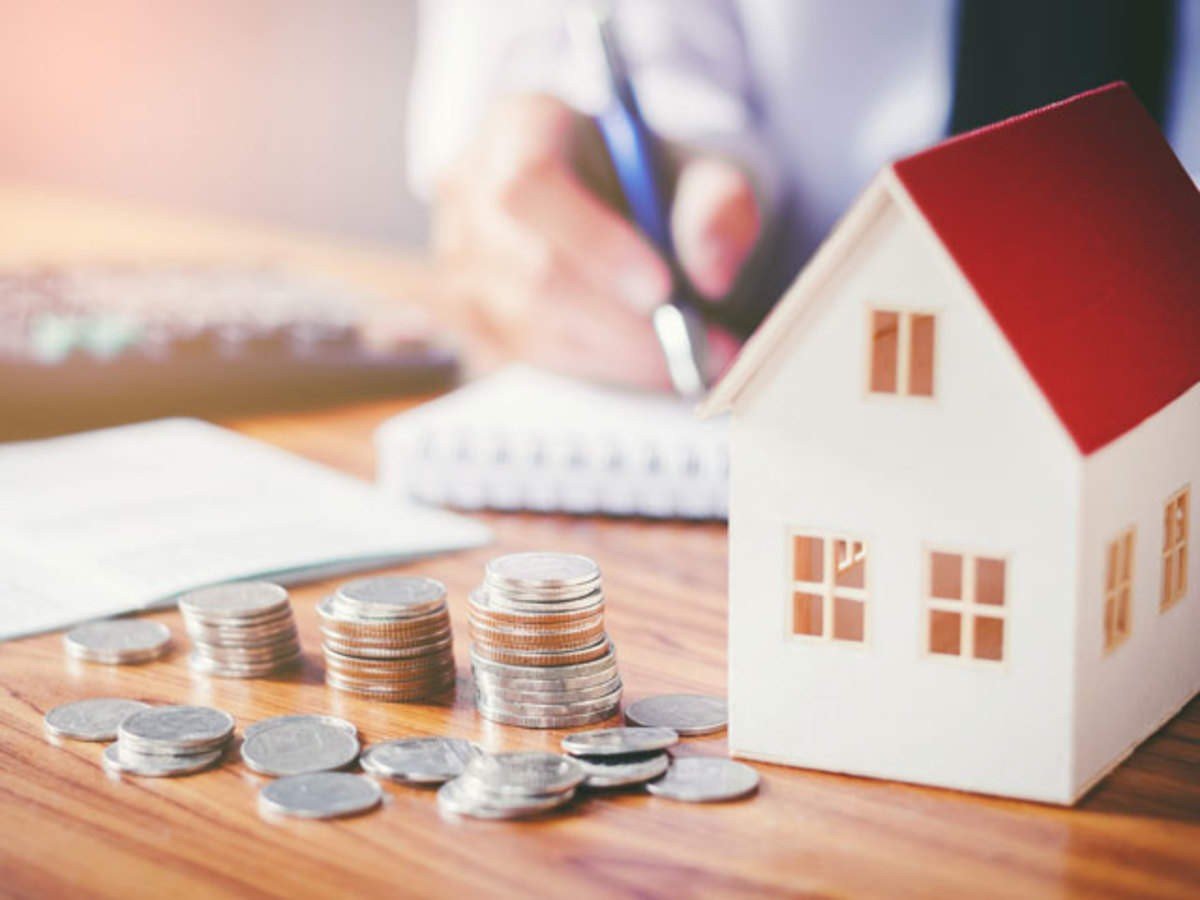 After RBI's repo rate cut in May 2020, India's home loan market is estimated to grow rapidly. A report claims that this market will maintain a compounded annual growth rate (CAGR) of about 22 percent from 2021 to 2026.
However, only individuals who meet the specific eligibility norms can avail of home loans from a specific housing finance company. Before assessing monthly liabilities using an EMI calculator, potential borrowers can visit their lender's official website to check whether they qualify for such credit. Similarly, individuals would need to arrange the proper documentation to support their housing loan applications.
What documents are required to avail of a home loan?
A list of mandatory documents necessary to avail of a home loan includes the following:
Loan application form.
3 passport size photographs.
Identify proof.
Residence proof.
Account statement for the last 6 months.
Signature verification by bankers of the applicant.
Liabilities statement and Personal Assets.
Property documents.
Original salary slip issued by the employer.
Form 16/Income Tax Returns for the past 2 financial years.
Income Tax Returns/assessment orders copies of the last 3 years.
Challans or stubs as proof of advance income tax payment.
Proof of business address for self-employed individuals.
Income Tax returns/assessment orders copies of the last 3 years.
Challans or stubs as proof of advance IT payment.
What are the KYC documents required for the home loan application?
Just as an EMI calculator home loan ensures a smooth and informed home loan decision, one's KYC documents enable lenders to verify his/her personal details, thereby allowing for hassle-free loan sanctions and disbursals.
Photo Identity Proof (One of the following required):
PAN Card.
Driving License.
Voters ID Card.
Residence Proof (One of the following required):
Electricity bill.
Ration card.
Telephone bill.
Employment letter.
Passbook with the address.
Proof of Age:
PAN card.
Birth certificate.
Driving license.
10th standard mark sheet.
Keep in mind that home loan documents needed for salaried individuals are often different from self-employed applicants.
Other factors to consider before availing of a housing loan
Besides the documentation process, individuals must also keep the following factors in mind when opting for such credit –
Eligibility for a housing loan relies on several factors, such as the applicant's age, income, employment history, credit profile, and more. Specific home loan calculators are available online, which can determine the amount of principal one is qualified to avail of based on his/her eligibility parameters.
Different lenders charge interest at diverse rates. Borrowers would do well to compare such rates and settle on the option where interest charges are minimal. A housing loan
EMI calculator can help you assess how even a small difference in rates can translate into sizable savings.
A home loan interest calculator also aids in picking the perfect tenor or repayment period for such credits. Longer terms can result in lower EMIs but increase the total cost of borrowing and vice-versa. Gauging how to reduce home loan tenor and EMIs can help prevent financial stress for future borrowers.
A house loan calculator is also useful for existing home loan borrowers, especially when one is thinking about home loan refinancing.
Several top HFCs and financial institutions provide pre-approved offers to make financing easier and more time-efficient. The offers are available on quite a few financial products such as housing loan, loans against property, etc. You can check your pre-approved offer with relative ease by providing essential information like name, contact number, etc.
With proper documents, eligibility, and an EMI calculator aiding your home loan process, you can expect accelerated disbursal. Additionally, financial strain during its tenor will be limited as well.