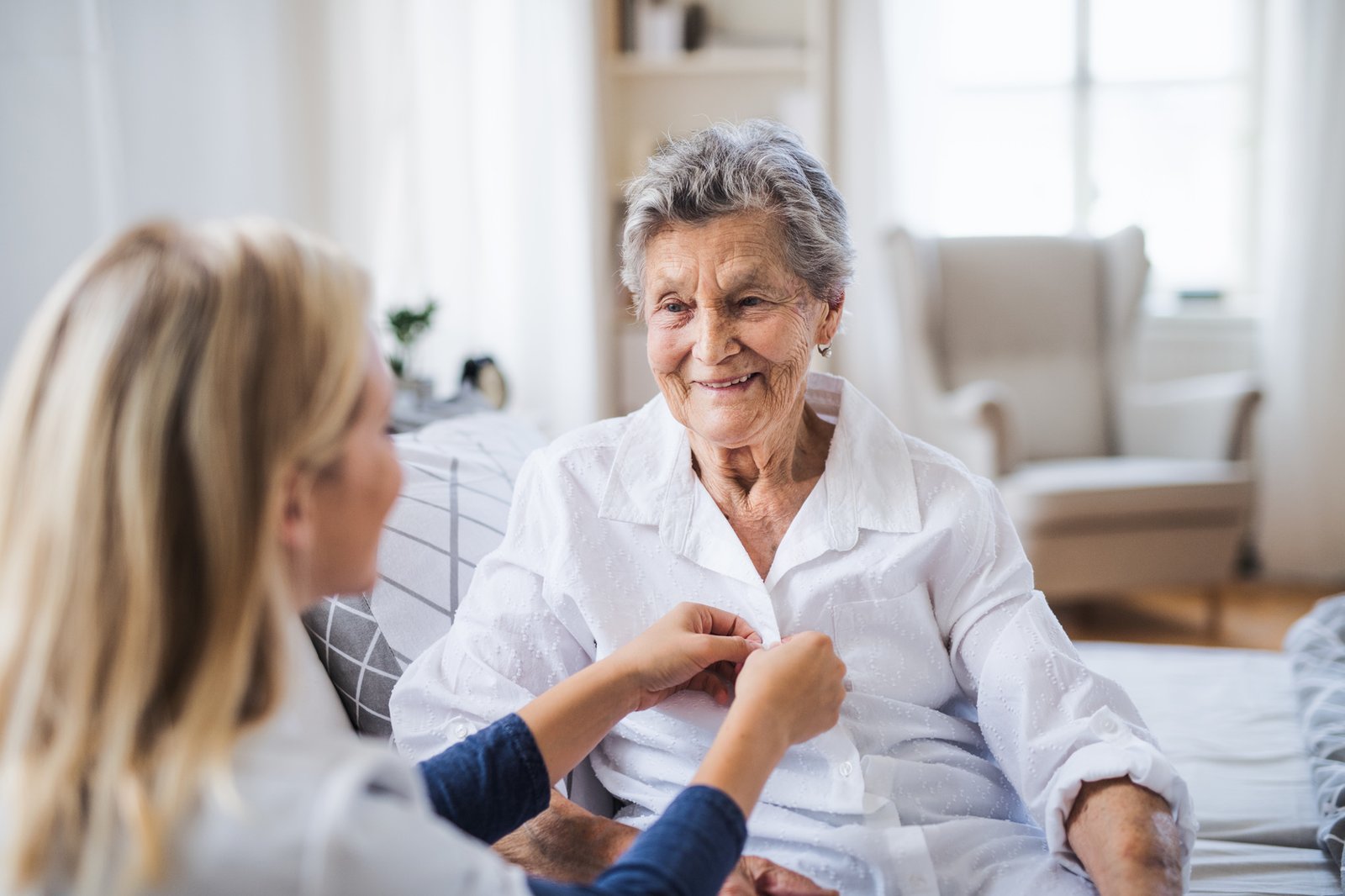 Many seniors require long-term care. Their needs do not merely consist of medical care. Oftentimes, they need help with daily personal tasks commonly referred to as activities of daily living and instrumental activities of daily living. If your elderly loved one requires long-term care, you can either seek the services of a home care agency or an independent caregiver.
Activities of Daily Living (ADLs) include things like eating, dressing, getting in and out of bed, using the toilet, and the like. On the other hand, instrumental activities of daily living (IADLs) include meal preparation, housework, shopping, paying bills, and taking medication, among others. All these are offered by good hands home care in Pennsylvania.
Home Care Agency or Independent Caregiver?
Seniors don't want to be put in a senior living community. They don't want to leave the comfort of their homes. That is why, in some cases, families take the responsibility of taking care of their elderly loved ones. They choose to perform caregiving duties themselves. However, they can't always be there for their loved ones as they have other things to attend to as well. This is why hiring an independent caregiver or from a home care agency is the best step to take. 
The next question now is which of the two should you choose? Let us get to know the two to help you decide which path to take. 
Independent caregivers
As the term itself suggests, independent caregivers are those who are not connected with any agency. They are caregivers whom you can hire and employ directly without going through an agency. They offer home care services including ADLs and IADLs. Some independent caregivers are also trained to provide certain medical care such as monitoring vital signs, administering injections, and wound care.
Perhaps the biggest advantage of hiring an independent caregiver is that their rate is generally lower than those hired through an agency. The downside is that you have more responsibilities on your shoulders. Since you hired the caregiver directly, you in effect become his or her employer. This means that you will be doing everything an employer does: managing things, doing background checks, verifying licenses, not to mention the taxes, payroll, and liability insurance.
Home care agency
Home care agencies have a huge team of professional caregivers. They are accredited and licensed to provide a wide array of home care services for seniors. Their team does not only consist of caregivers. They have specialists as well, such as nursing assistants and registered nurses. 
One of the reasons why families don't resort to home care agencies is that they think it's more costly. This may be true. The services offered by home care agencies are more expensive than hiring an independent caregiver. The upside is that you can rest assured that everything's in place. You won't have to worry about background checks, insurance, overseeing the caregiver, and the like, as these things are already covered by the agency. 
When choosing between an independent caregiver and a home care agency, there are other factors to consider as well. You need to take into account the needs of the senior. If you're on a tight budget and the senior merely needs companionship or fairly basic care, then an independent caregiver is a practical option. However, if the senior's needs are complex and you don't have the time to take the responsibility of overseeing things, then a home care agency is the better option. 
Just remember that your number one consideration in making your decision is the welfare of your elderly loved one. Choose whatever's best for them.