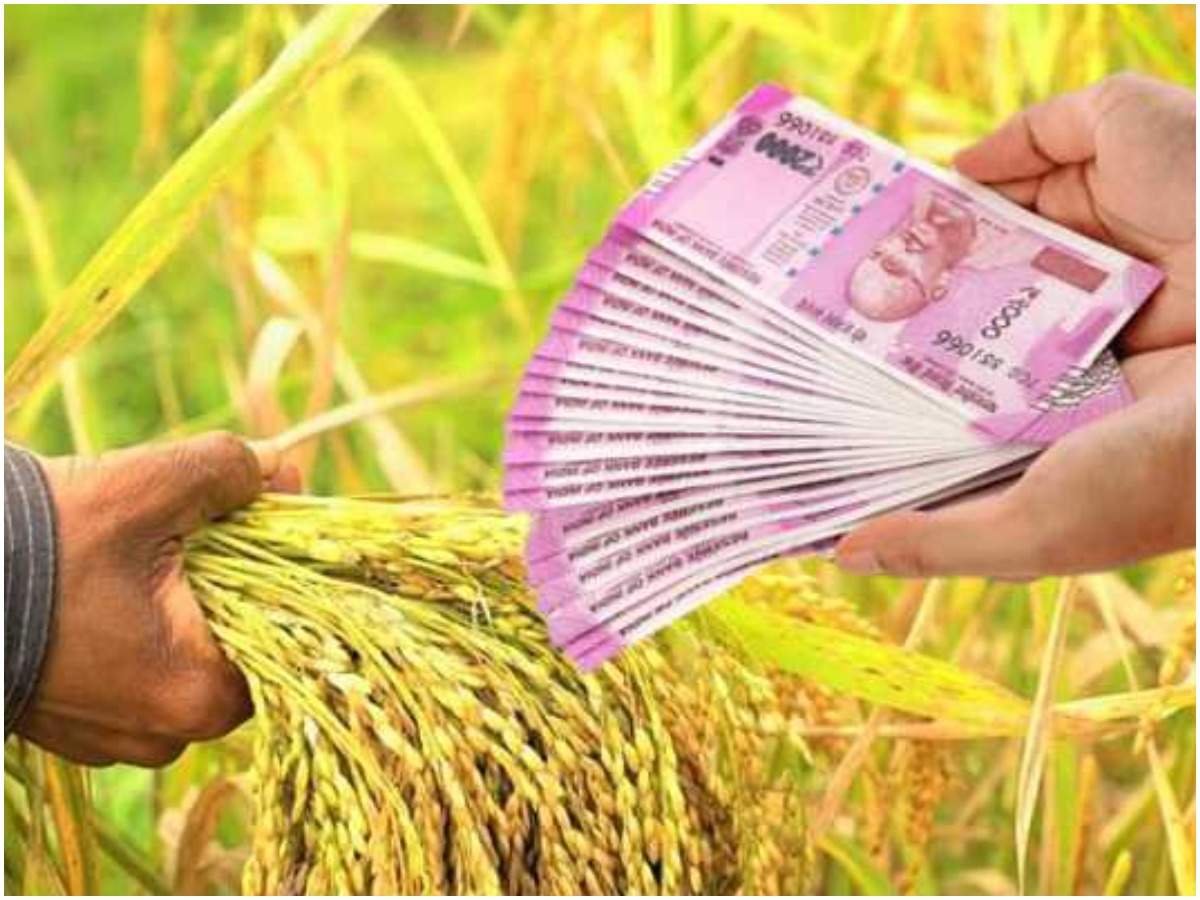 Launched in the year 1998 by the government of India, the Kisan Credit Card (KCC) is a scheme that is aimed at providing farmers with formal loans and credit facilities. Conceptualised by the National Bank for Agriculture and Rural Development (NABARD), the KCC helps farmers avail loans from partner banks at attractive interest rates.
By giving farmers easy access to financing, the Kisan Credit Card scheme aims to prevent them from approaching unofficial forms of financing, which often leads them into financial distress due to very high interest rates.
If you're an individual who is into farming activities, you can make use of the KCC loan to fund your requirements. Want to know how? Continue reading.
Kisan Credit Card Limit
Before we take a look at how you can apply for a KCC loan, let's quickly take a detour and see what the Kisan Credit Card limits are.
For sharecroppers and marginal farmers, the Kisan Credit Card limit is usually between Rs. 10,000 to Rs. 50,000. For farmers other than the ones above, the limit is largely dependent on their income generating ability, crop patterns, and bank policies, among others. Also, farmers get to enjoy an increase of 10% on their Kisan Credit Card limit each year for up to 5 years.
Since there are a lot of factors involved in determining the limit, it is advisable to get in touch with the Kisan Credit Card helpline number of the bank that issued the card. Alternatively, you could also make a quick visit to the bank's branch that's nearest to you to inquire about the Kisan Credit Card limit.
How to Apply for a Kisan Credit Card Loan?
Now that you know how to check the KCC loan limit, let's get to the main part of the article. Here are the steps that you would have to follow to apply for a Kisan Credit Card.
Visit the partner bank's official website.
Search for the 'Cards' section and browse through the various options listed under it and choose Kisan Credit Card.
Read up on the features and benefits offered by the card and click on apply if you're interested in getting one.
Fill up the application form with all the required details, attach any documents if necessary, and submit the same online.
Once you submit your filled up application, you would get a reference number, which you can use to track the progress of your KCC application.
You will be contacted by the bank's officials within 3 to 4 working days if you're eligible to apply for a KCC loan.
Once you've received your Kisan Credit Card, you may use the same to get a loan in tune with your requirements, subject to the KCC loan limit. You can choose to repay the loan that you've availed over a period of up to 5 to 7 years.
Conclusion
As you can see, applying for a KCC loan is quite easy once you've gotten your hands on a Kisan Credit Card. So then, what're you waiting for? Apply for one right away. If you have any questions regarding the Kisan Credit Card limit, don't hesitate to call the Kisan Credit Card helpline number of your bank