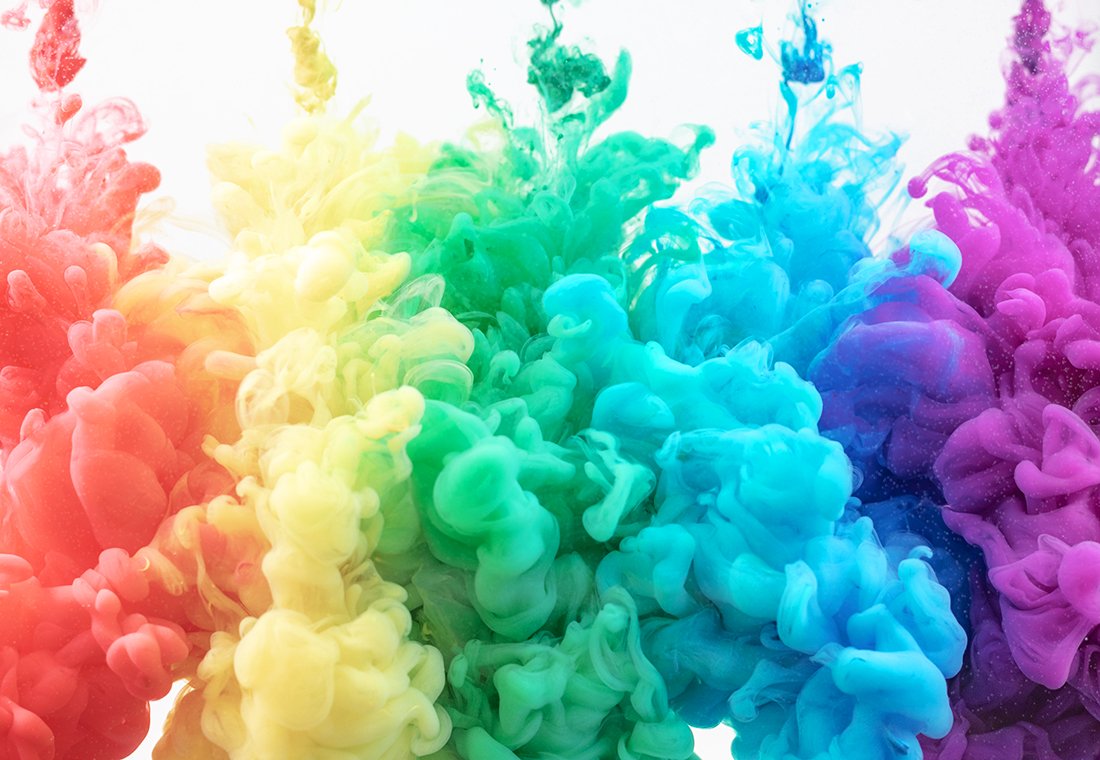 The color contrasts of your house not only depict wall painting design how high-toned your taste is but also speaks a lot about your personality. So why not make it into something that leaves everybody in awe!
We are all familiar with the chaos that 2020 has been. Aren't we? Quarantine was indeed a blessing in disguise as we rediscovered our love for nature, old habits and lived in nostalgia. This year is all about Vibrant, Bold, Aesthetic, and Beautiful colors that soothe our eyes and bring a state of solace to our hearts. These reignited passions have influenced many of the anticipated new colors.
Blue Whirl
More vivid and brighter colors will emerge in a huge way. Blue has a very soothing and tranquil energy. Happy yet calm blue walls with antiques are perfect places to ignite one`s creativity. Whites and creams can add a subtle look to the room. Dove grey couches and moss green furniture would be the cherry on the cake!
Nasty Neutrals
It is possible to use a neutral wall painting design as it will boost your artwork and be a great backdrop! Hot white and taupe neutrals are making a comeback in 2021. To accentuate the walls, shades of jewel-toned plums and light sultry purples can be used for a richer palette.
Shades of Nature
After all the madness we have experienced in 2020 we do look forward to something warm and cozy. Why not choose rich colors that depict the same sense of warmth and comfort. For adding on a tranquil aura think of rich and earthly tones- Shades of blue, chocolate brown, leaf green, moss green, yellow ochre, burnt sienna, and some red-brown furniture and wall painting designs. In today's time, even shades of Grey are considered to be earthy shades. So, grey-blue colors along with other shades of grey can be used for the same.
Simple Whites
Whites blend perfectly with any color we desire. Beauty and grace reside in whites.  These are extremely subtle and soft, giving our homes a pinch of serenity and an ultimate backdrop.  Whites and creams can never run out of style! To add a pinch of a richer and darker feel to your room you can choose your furniture of shades of brown – chocolate brown, light golden brown, reds- crimson, chocolate cosmos, cherry, ruby, and so on to give an eye-catching and glamorous ambiance
Sunny Hues
After this turbulent year, the bright and warm yellow hue is intended to inspire hope and optimism. It quickly grabs attention. To give the room a softer, more natural look, try adding sheer white curtains to the windows and simple sand-colored bedding. With the genuine and economical Asian paints price you can go for any choice of shade and make a difference to your room.
The Ultimate Gray
Gray quietly assures, encouraging feelings of composure, steadiness, and resilience. Gray doesn't leave a very vibrant impact on its own; you always need to pair it up with other playful colors. shades of pink and blue, zesty lime accessories, and bright cushions along with a subtle carpet bring the look. You can also add inches of red and green tones.
Ultimate Gray is also the color of beach pebbles found on natural elements whose "weathered appearance highlights an ability to stand the test of time."
It's time to get a paint job done for your home or workspace with the most trendy colors. Don't miss the opportunity to reflect your character and personality in the design and colors. Enjoy your painting expedition!