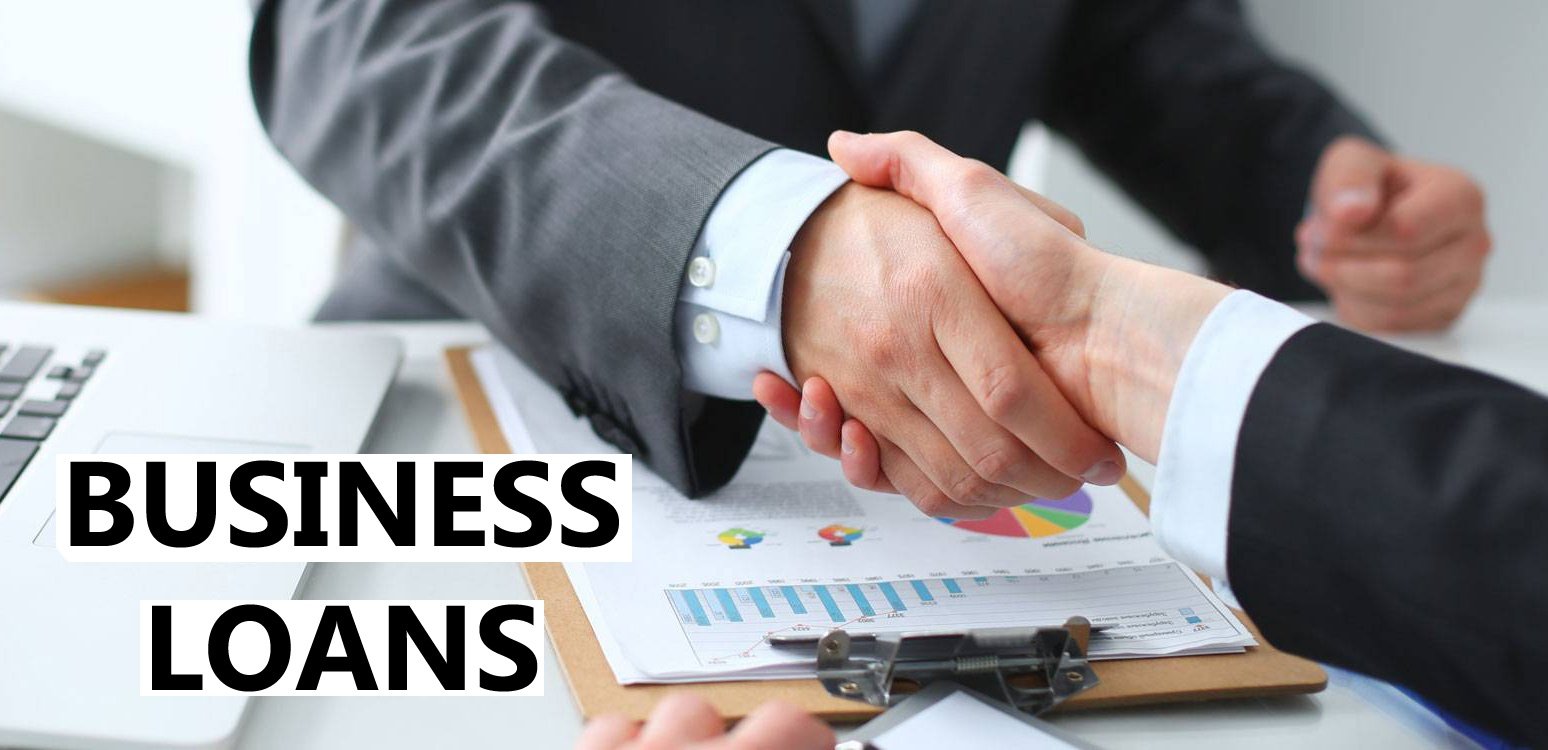 As a business owner in India, you may encounter numerous challenges through your fulfilling journey. One of the most notable challenges is the ability to obtain secure business funding. Financial upliftment can truly help you grow your business and make it successful. Despite the high demand for business funding, small businesses do not find it easy to access funds. Fortunately, times have changed. The evolving Indian financial markets have several established and leading lenders offering lucrative business loans.
A loan for business is a great financial instrument that allows you to borrow funds to fulfil your business expenses. From funding capital to purchasing new machinery, or accelerating growth and expansion, the loan amount can be used for any business-oriented purpose. If you are prepared to take your business to unimaginable heights, a business loan is a perfect way to begin.
Qualifying for a Business Loan
Qualifying for a business loan is straightforward. Most lenders make the offering to registered entities and have an expedited application process. Nevertheless, being prepared with your application and understanding the requirements will help you get your business loan application approved quickly.
Get Your Business Records in Place: No lender will want to provide a loan to a business with unclear records. So, ensure that you closely evaluate your financial records and set them straight before applying for a business loan. The lender will use your financial records as a way of gauging your repayment capability. Some of the most important factors that lenders consider are your revenue, liabilities, cash flow, financial statements, expenses, and more. The best thing for you to do as a business owner is to keep your books updated.
Have a Solid Business Plan: Lenders may also ask for your plans with the loan amount. Having a proper plan to use the funds helps lenders with the evaluation process and also shows you in good light. The more data you provide for the assessment, the easier it is for the lender to understand the businesses' creditworthiness. 
Work on Your Credit Score: You may have heard this several times, but a credit score has a lot to do with the loan offerings you receive and the rate of interest you pay. The lender is bound to emphasize on your credit score, especially if you're a first-time borrower. In addition to your credit score, lenders also consider your business credit score. Having a good score will greatly help you secure the loan without hassle and at lucrative loan terms. 
Rope in a Co-Borrower: If your business is a partnership with another co-owner, it is a great idea to apply as co-applicants. It will increase the chances of your business loan application approval. This is because the creditworthiness of your business doubles while the liability is divided. The lender will assess the credit scores and records of both applicants, making yours a much stronger case. 
Apply for a Secured Loan: Lenders offer business loans in the form of secured and unsecured variants. If your business lacks a credit history, then you should opt for a secured business loan. A secured loan requires you to provide collateral in the form of an asset. The asset can be anything from valuable business machinery to property. Typically, you will have to pledge an asset that is of the same or of higher value than the loan amount. When you submit a loan application with collateral, it reduces the lender's risk factor. This, in turn, helps your application get faster approval with a higher loan amount and a lower rate of interest.
Limit Lender Applications: It can be very tempting to put in your business loan application with several lenders to get the best deal. While it seems harmless, it is not the best practice. Each time you apply for a business loan, the lender conducts a hard enquiry on your credit score with a credit rating agency. This reflects you as a credit-hungry borrower and lowers your credit score. Hence, you should compare different lenders and their offerings before applying for a business loan online. This is a good way to stay updated with what you can expect from lenders during the application process.
Over the years, it has become much easier and convenient to secure a business loan. This can be credited to the fact that technology has advanced, and the financing sector has greatly evolved. Following the aforementioned set of tips will undoubtedly increase your chances of getting the best business loan offerings. Visit Bajaj Finserv MARKETS today to avail the most lucrative deals on business loans.