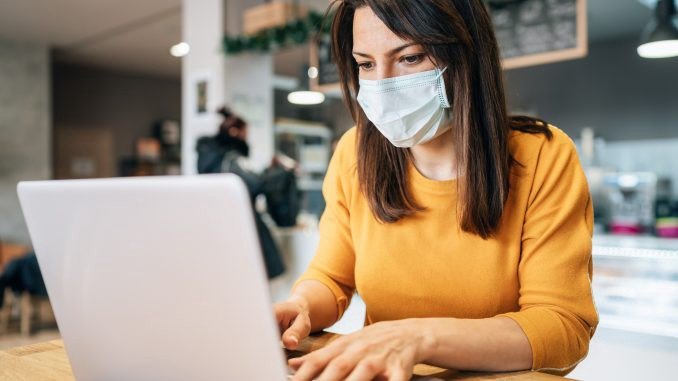 As part of the '2020 In Review' series of the Talent Management Institute (TMI), Margaret-Ann Cole, Chief People and Transformation Officer for Porter Novelli, discusses how remote work has at best been an inconsistent experience for most people prior to the current phase, and offers a steep learning curve. The blurring of the work and personal life divide challenges talent management practices in terms of remote work, communication, and how to manage work.
How do you motivate the workforce during the pandemic?
Margaret-Ann: The key factor is to create a safe environment for workers to know they are cared for. They may find it tough to manage the stress of work and home responsibilities, and they should know can take a break for their mental health. They are provided with the requisite tools and equipment, along with quick redressal mechanisms for their concerns.
What further changes are needed in talent management?
Margaret-Ann: Work from home could evolve to flexible work – a 3-2-2 arrangement, where employees work in the office for three days, remotely for two, and have two off. There could also be a four-day workweek with longer work hours each day.
The other aspect is how to lead remotely. It is hard to understand body language or to listen in more closely, so people must be trained to work and manage tasks while minimizing stress.
The aim is to create a sense of community, especially given that HR is still in crisis mode. Diligence must continue at least till spring comes and there is more vaccination, and in that time, employees will deal with work and other stressors. Their mental and physical wellbeing requires continued support.
Which have been the biggest learnings of 2020?
Margaret-Ann: First there is never enough communication, so use every available communication tool. Second: people are very resilient, and they find a way to make the best of things.