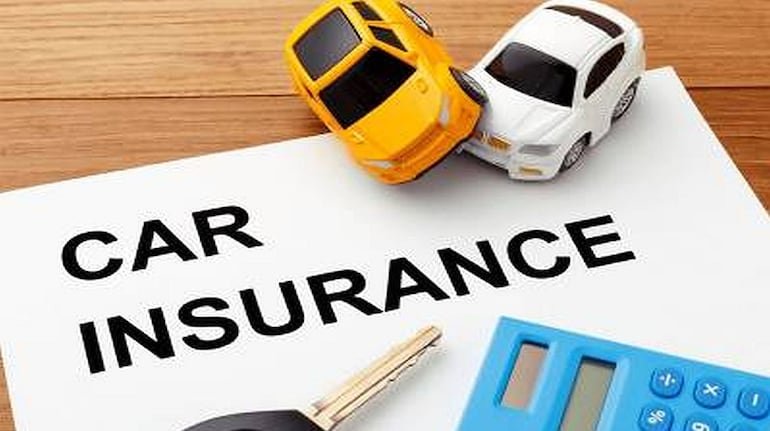 Over the past few years, the number of cars on roads has increased significantly. With the increase in the number of vehicles, comes the rise in the number of accidents in India. This is why having a motor insurance policy is mandatory in India.
Today, it has become easy to buy car insurance online from anywhere in very simple steps. However, some people are skeptical about buying insurance online due to various reasons. Some prefer buying from their agents, while some are not familiar with the online process or find it difficult to trust in buying online products. However, there are several benefits to buying a car insurance policy online.
Benefits of Buying Car Insurance Online
Zero paperwork: Unlike the traditional method, online purchase of car insurance involves minimal to zero paperwork. Earlier you had to call up your insurance agent, meet them in person and go through all the previous as well as new documents. This made the entire process very tedious. With the online method, you simply have to add the necessary details about your vehicle and buy the policy of your choice. You can also upload your documents by digitally scanning them from your phone. Once the payment is done, the policy documents will be sent to your registered email ID instantly.
Easy to compare: One of the best things about buying car insurance online is that you can easily compare all the available car insurance plans in one place. There are a number of plans available in the market. However, you don't need a separate document for each of them to understand their plans. You can compare car insurance plans based on coverage, features, premium, and more to find the best-suited car insurance plan. You can also check car insurance add-on covers that you can add to your plan.
Convenient: Buying insurance online brings convenience and peace to you. Unlike in older times, you don't need to visit your insurance company or your agent to discuss the plans. You don't need to stand in long queues or wait for long hours anymore. As a matter of fact, you don't even need to step out of your house anymore. All you need to do is, visit an aggregator or insurance company's website, compare plans and buy the best plan for you.
Get the best deal: With the rise in competition in the online insurance market, a lot of car insurance plans offer similar features and services at different prices. Upon comparing car insurance online, you will know the difference between each plan and thus be able to buy the plan as per your need.

Also, some companies and aggregators provide discount offers on some plans. This helps you get the best deal on your car insurance policy.

Instant policy issue: If you buy car insurance with traditional methods, it requires time. You need to start planning for it weeks or months before the expiry date of your policy. You had to wait for days to receive your car insurance policy, which was sent to your registered address via post.

However, when you buy car insurance online, you don't need to go through all this hassle. Simply compare plans online, choose your policy, and make the payment. Your policy documents will be sent to you on your email ID instantly, once the payment is confirmed.

Fast process: The traditional method of buying car insurance is quite slow, tedious, and time-consuming. You need to meet your agent to discuss the available plans, do the documentation work and then wait for days to receive the policy documents. Buying car insurance online is a fast process with simple steps to follow. Simply compare plans online and get the policy in no time.
Check insurer's credibility: It is important to check the credibility of your car insurance company before buying from them. If you are buying car insurance online, you can easily do this. Simply visit the website of your insurance company. There you will find all the information of the company like incurred claim ratio, claim procedure, time taken for claim settlement, etc. You can also check their customer reviews to know how their services are.
Earlier, due to all the hassles, people used to avoid buying insurance. However, with the advancement in technology and stricter rules by the government, it has become easy for everyone to buy or renew car insurance online.